---
Monviso and South Piedmont Hiking Area is another mountain Alps spot pretty unknown from hikers all over the world but it is definitively an hidden treasure. The landscapes of this mountain area are just spectacular and even thought here are not anymore glaciers, the peaks above 3000 meters are present and the landscapes in Monviso, Margueris, Alpi Marittime National Park are just gorgeous. Paths are pretty well marked usually and because the altitudes are less than in Aosta Valley region (Gran Paradiso, Monte Bianco, etc) they can be a nice option when there is a lot of snow in winter trekking. As in Turin Alps Hiking Area also in the South Piedmont Hiking Area the tourism is mainly from locals and that makes the mountains much less crowded and pretty authentic experience to live. This hiking area is at the border with Liguria, a region mainly known for its beautiful riviera over the Mediterranean sea. Souther Piedmont Hiking is a perfect opportunity for your holidays to do trekking in the mountains and after the hiking tour is finished, go relaxing at the seaside at Cinque Terre or in any other nice town in Liguria.
Geography
The Alps in this South Piedmont Hiking Area are also known by the locals as Cuneo Alps, from the name of the largest town in the area(Cuneo). Monviso peak is towering above everything else with its 3800 meters. Making the tour of this nice mountain between Italian and French Alps is an amazing experience but far from being the only one you can have. Varaita and Maira Valley are becoming popular with its hikes all year round and the Maritime Alps are also a very nice option. In this mountains are present the most caves and gorges in Italy. From the Maritime National Park it is possible to spot the Mediterranean Sea from the top of some peak at more than 2500 meters of altitude, at the border of Liguria and South Piedmont Region. This unique environment between mountains and see is unique in Italy and offers many trekking opportunities and itineraries. The South Piedmont Hiking Area is south-west from Torino and the trip to this mountain area is from 1 hour and half to 2 hours.
Wildlife
The wildlife is pretty much present in these mountains as man abandoned these area that was lived more 100 years ago by pastures and farming and the tourism have not yet a big impact over the mountains. Ibexes, Chamoises and Marmots are pretty much easy to spot. Tour of Monviso is maybe the only one pretty crowded in the South Piedmont Hiking Area while in the other valleys you'll easily be the only foreigner of the mountain. For the wildlife is a very nice place to settle down. You can find deer in the forests, lots of marmots in the meadows and ibex and chamois in the high Alps environment above the bush. In Monviso Trekking Area is also present the endemic Salamandra Lanzai, a nice black lizzard.
Accommodation
It is possible to find any kind of accommodation in the South Piedmont Hiking Area and in Cuneo region. There are maybe more hotel and bed and breakfast than in Turin Trekking area and the shelter and unguarded huts are rarely crowded (with the exception of Tour of Monviso) and offer a big variety of places where to sleep during your hut-to-hut mountain holiday.
Near Place to visit and Special Features
Langhe in Alba region: Excellent Wine and truffles land
Liguria with Cinque Terre and Portofino
Browse South Piedmont Hiking Area
South Piedmont Hiking Reviews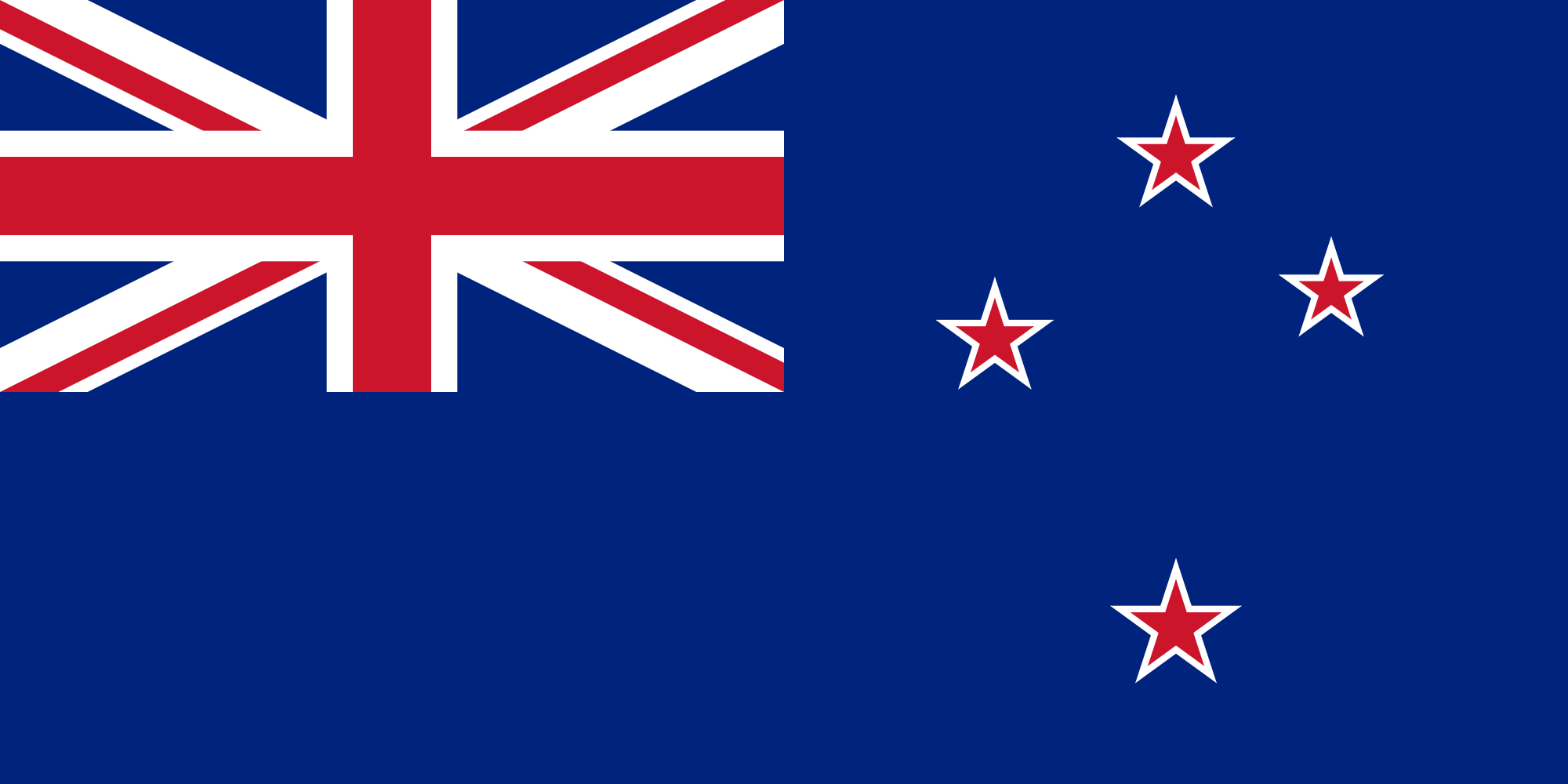 "
Always super fun, super rewarding and super memorable!

"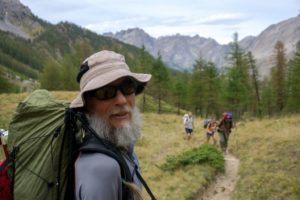 We've been hiking with Roberto of Trekking Alps several times and each instance has been absolutely excellent. He definitely goes the extra distance to make sure each trip is not only memorable, but customized to the expectations and abilities of his clients. His intimate knowledge of the area coupled with his boundless enthusiasm results in enjoyable and rewarding experiences. We'll continue to hike with him whenever we're in Torino going in the Italian Alps!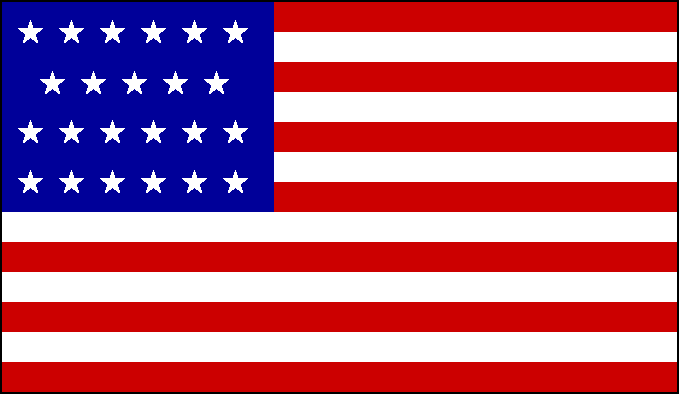 "Simply fantastic!"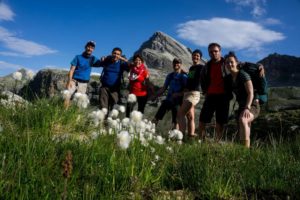 My wife and I went to Italy for our honeymoon and wanted to spend 2 days in the Alps. Roberto was fantastic. For our honeymoon, we could not have asked for a better experience! His knowledge of the local mountains and their climates proved to be excellent as he guided us away from an oncoming storm, took us to a secluded and breath taking vista, and we had a close encounter with Ibex! All the while, he was a joy to talk to and made every person in the group feel welcome. I haven't gone with other guides, but I won't ever have to look for another the next time we go to Italy. Our choice will be simple, we'll go with Trekking Alps!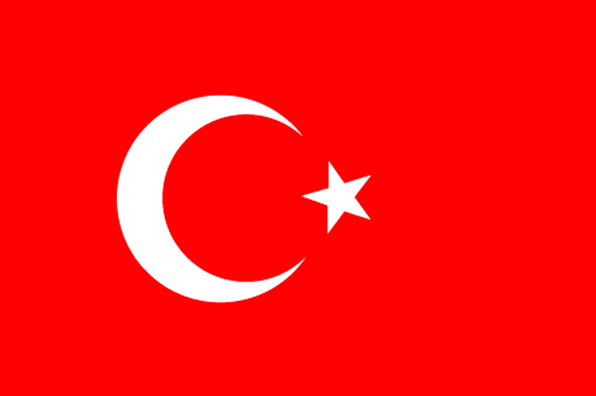 "An Amazing Experience"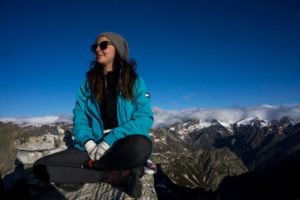 Hiking with Roberto was one of the best experiences i"ve had. For the dates that I wanted to hike the weather was suppose to be horrible, so Roberto researched for the best possible place we can hike and not be affected by the weather and he found the best place! we hiked for 2 days, stayed in a hut and watched the sun rise on top of the clouds on the peak. He arranges everything according to our ability and what we want. I recommend this for everyone!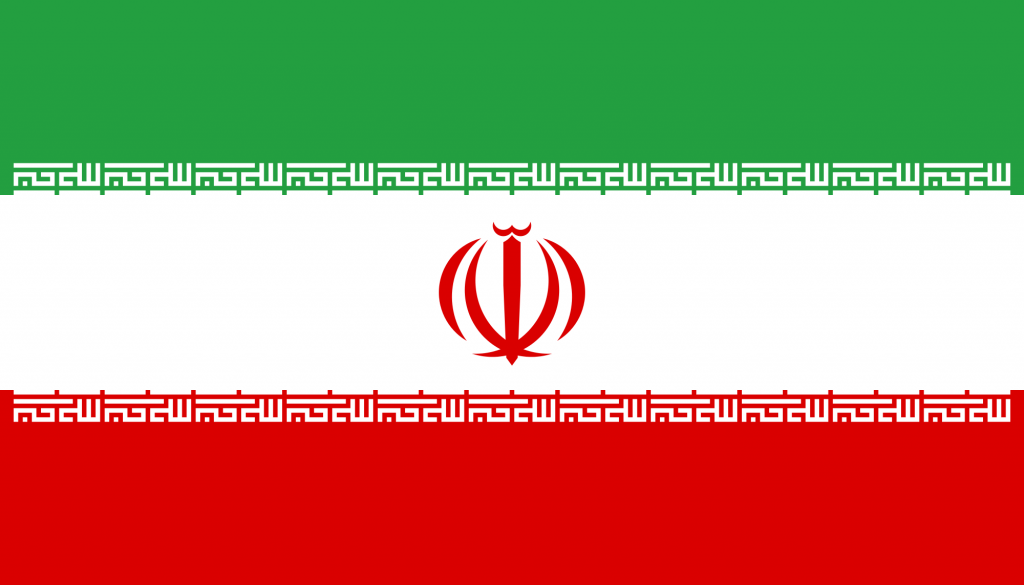 "Memorable moments in the Alps"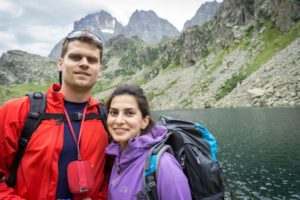 My husband and I had the Monviso tour in Alp, guided by Roberto last August. For me it was really challenging since it was my first hiking.
But by Roberto's patience and experience I was able to embrace the pain and difficulties. It was a great experience and we have plan to join Roberto for more tours in the future.
During the trekking trip you might struggle with so much pain in your body, but my advise is don't get distracted by it so much and pay more attention to your surrounding and the beauty of the Alps than to your pain. Because in the end what you will remember is just the amazing sceneries and the team company!
http://www.trekking-alps.com/blog/hiking-in-italy-gran-paradiso-and-monviso/

"Wonderful Monviso and Gran Paradiso!!"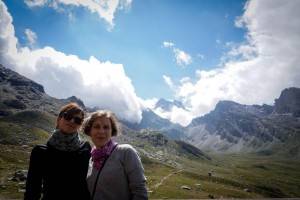 Great experience in wonderful places. Fantastic company! Roberto is an expert and very capable guide and he was able to pass down to us the love for those marvellous mountains. Special thanks to Elisabetta, precious on Gran Paradiso! I think it is a very good trekking to start to get acquainted with hikes in the Alps and to experience real mountain environment.
http://www.trekking-alps.com/blog/hiking-in-italy-gran-paradiso-and-monviso/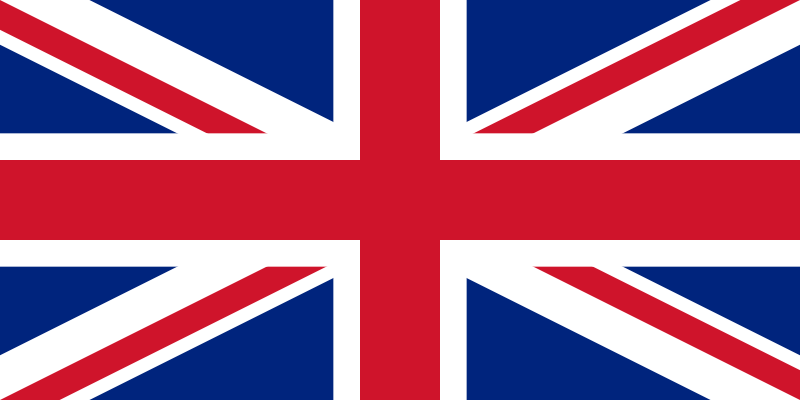 "Great trekking in the
 alps

"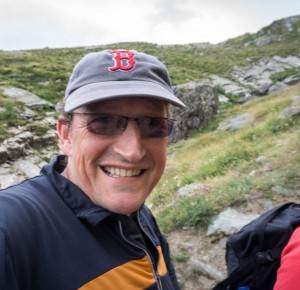 I have done 3 guided hikes with Roberto over the last few months. We went to Rocciamelone, Gran Paradiso and Monteviso in the Italian Alps. Roberto was a fantastic guide. Helpful, knowledgeable and above all fun. Whatever your ability or fitness he will design or suggest the hike best for you. I cannot recommend him enough. They were fantastic days in the mountains.
http://www.trekking-alps.com/blog/hiking-in-italy-gran-paradiso-and-monviso/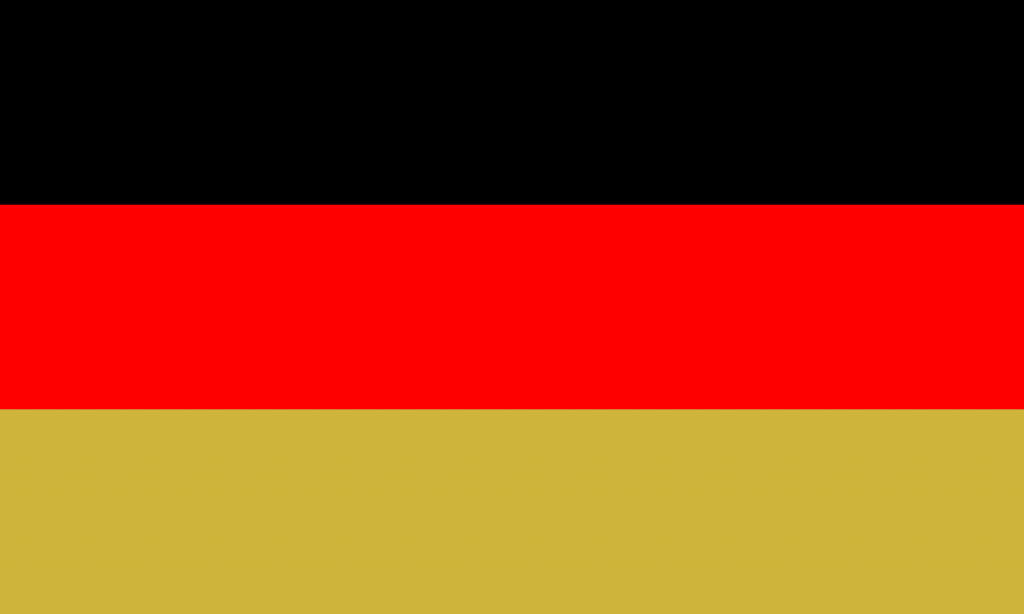 "
Superb guided hiking in the Italian alps

"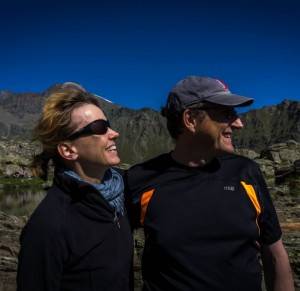 I had a really fantastic experience hiking with my husband and 15 year old daughter. We went on two tours, one for 4 days in Grand Paradiso and the second trip was for 3 days in Monviso. We encountered beautiful and sometimes dramatic mountain scenery along the way, went swimming in a mountain lake and enjoyed really great company in our small group of people. Roberto provided expert guidance, he loves the mountains and knows this region like his back pocket, it was wonderful to meet him.
http://www.trekking-alps.com/blog/hiking-in-italy-gran-paradiso-and-monviso/