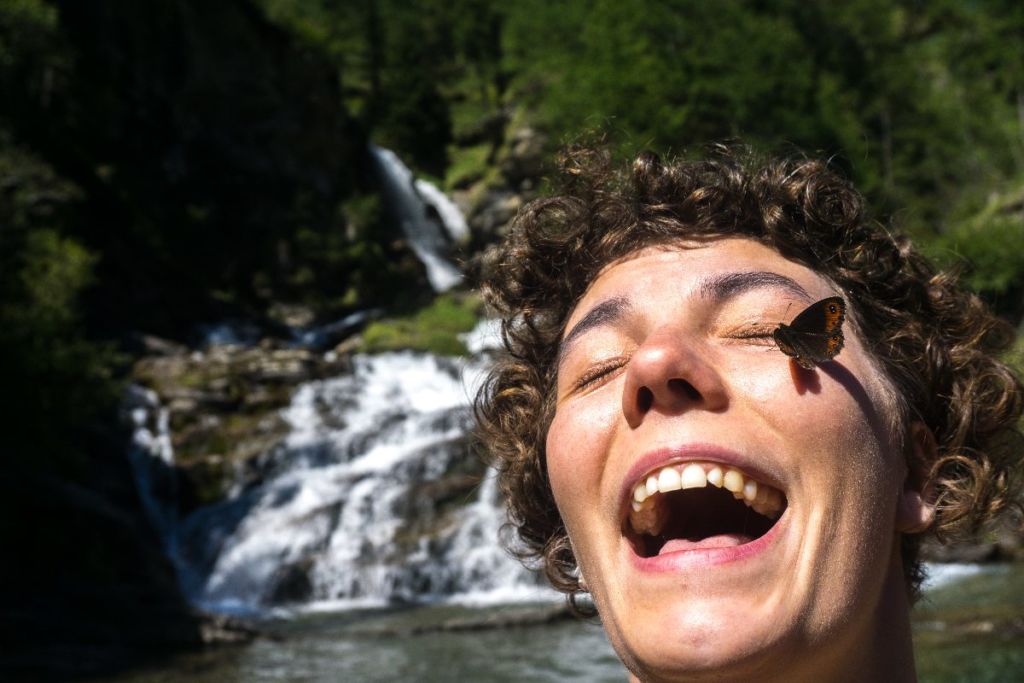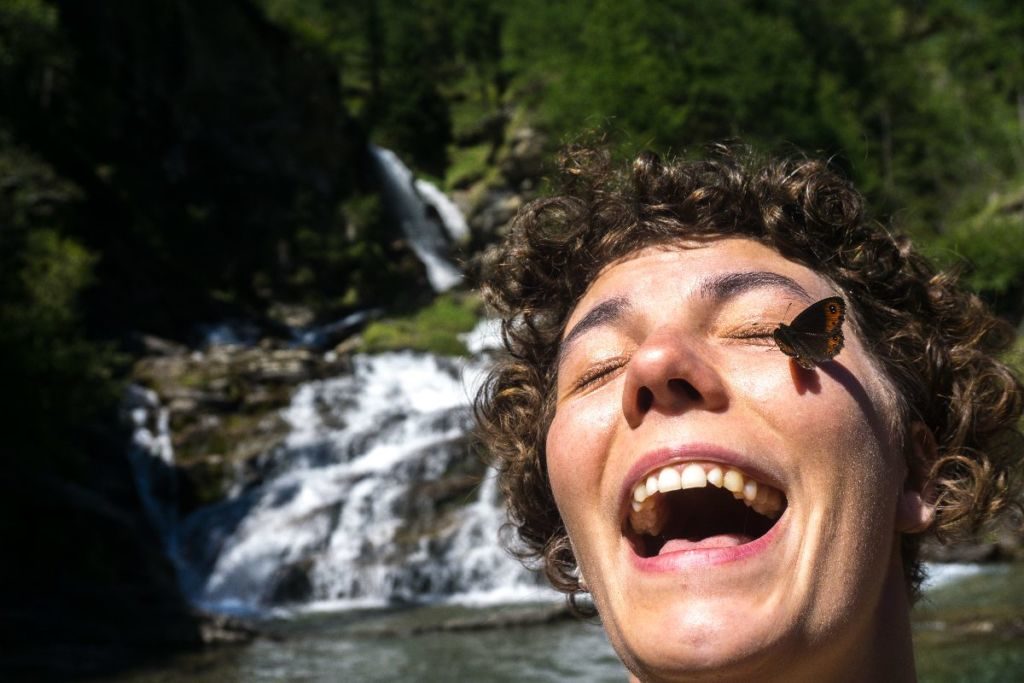 Gift Idea: Hiking in the Italian Alps
an amazing gift for your partner, friend or child. Hiking in the Alps is fit for all Outdoor enthusiast
If you have lack of ideas and the person you wish to gift something like the outdoor this is the right page! You can gift a voucher valid for an hike in the Italian Alps. The starting point is Turin and there are many different voucher you can buy. You can agree for a private day hike costing 250 euro or you can gift a multiple day hike. Also you can join one of the planned hike and get the most with less money. Just contact us and we'll sort it out!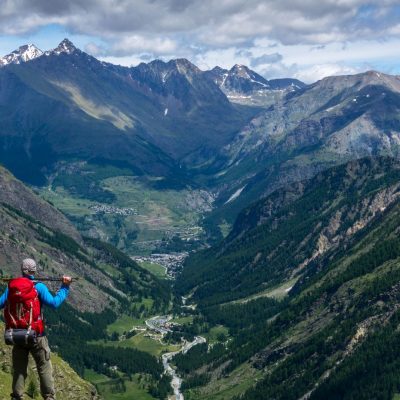 Gift Idea: Voucher for an hike in the Italian Alps
Birthdays, Wedding present or Christmas gift: it is always good time for a nice outdoor activity and Trekking Alps is the best possible choice! Gift a Voucher for an amazing weekend in the towering peaks of the Alps if the person involved is an avid hiker. Or gift a romantic weekend sleeping in a lodge above 2000 meters, in the solitude of Nature and with a nice bottle of Italian wine. Gift an hike in the Italian Alps! If you are looking for a nice gift for a person who likes outdoor you are on the right page! Trekking Alps is offering a full flexible possibility in terms of gift. Finding a good idea for birthday gift or Christmas gift is not always easy. If the person receiving the gift likes mountains this will be the best possible gift for him/her. There are different options in terms of gift that we Trekking Alps can offer you, so the best is to contact us and let us know the budget of the gift itself. The date of the hike can be established later on with the person receiving the gift. It can be a private hike as well as a hike where the person can join a planned hike with other people and enjoy a multicultural and funny environment. The meeting point is always Turin, in the north west of Italy. You can reach Turin by plane either landing in Torino Caselle or in Milan Malpensa and than take a bus. Contact us if you need more information about it. Our hikes are fit for families, avid hikers and mature people. We had guest from 5 to 80 years old, just to give you an idea! So do not doubt that we will find the perfect hike for you! In hiking with Trekking Alps you will find a local guide and a familiar environment. We are not a company but a group of professional guide grown up in the Alps near Turin and fallen in love with the mountains we have around. We are also avid travelers but at the end of the day we've been all come back home: in the Italian Alps.
Book a Planned Hike or Contact us for a Ad-Hoc Hike!
One of the easiest way is to get inspired by the planned hike we already have in the Trekking Alps calendar. This Gift Idea is what you are waiting for! You can plan the hike at fixed date. But if you do not know if the person you want to gift is free, than you can Book a Private Day Hike whenever you want. We can agree directly the date with the receiver of the gift.
If you dobts about us check our Reviews here or in Trip Advisor or Google Business!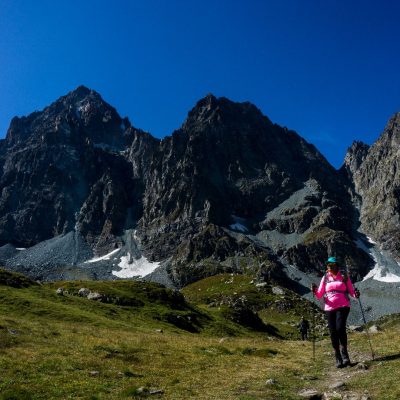 Example of Hiking Gift Idea
Here you find some of the hike that we propose that can be choosen as Gift Idea. The first one, with a yellow label and at fixed dates are the Planned Hikes.