Winter Hiking in the Alps: Hiking in February
Amazing hikes in the Italian Alps in the month of February
Multiple days Hiking in February in the Alps is not easy.
The temperatures are very cold and usually snow is everywhere. The snow in particular makes difficult to go to high mountain environment.
We suggest in these months Inn to Inn winter hikes, or using a Hotel as headquarter and do nice day hikes.
Like this we'll have the flexibility to choose the right hike considering the snow conditions. A night in the hut is also possible as an hardcore experience. We will have with us snowshoes as the snow usually is everywhere in February.
In February it is good that days are longer than in December and January. If you sleep overnight up in the Alps it is very important to have light.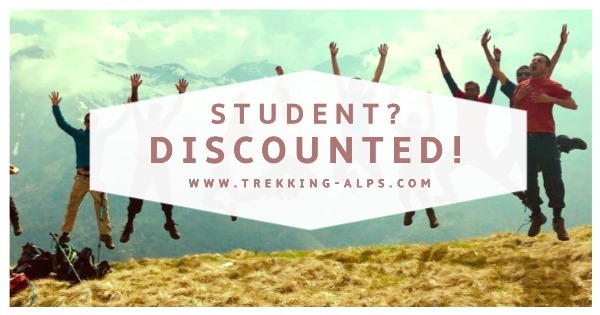 Alps Adventures in February from my Blog
This is our Trekking Alps offer for the month of February
Consider that every season is different so you always need to contact us to see which hike are avaiable considering the mountain conditions.
Winter Hikings you can Choose from