Spring Hiking in the Alps: Hiking in March
Amazing start of Spring in the Amazing Italian Alps
In many ways March is still a winter month. Most of the time in our march hiking in the alps we will use snowshoes.
Conditions of the snow must be evaluated very carefully in choosing the itinerary as it can be pretty dangerous in terms of avalanche, as in the rest of the winter.
We always put safety first so we will choose only very safe itinerary. March hiking can mean also snow free hike at lower altitude and more in the Mediterranean riviera, to escape the winter months and start enjoying the spring.
Enjoy the fantastic month of March trekking in the Alps. You'll find the amazing outdoor adventure that you were looking for.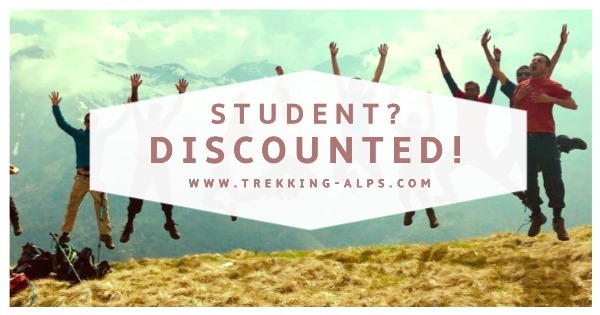 Alps Adventures in March from my Blog
This is our Trekking Alps offer for the month of March
Consider that every season is different so you always need to contact us to see which hike are avaiable considering the mountain conditions.
Spring Hikings you can Choose from