Italy is a wonderful place to visit for many reason and Nature is certainly one of them. But which are the best hikes in Italy? There are so many regions in Italy which would deserve a month of holiday. Sicily, Piedmont, Tuscany, Aosta Valley, and many others. Also of course there are one of the most beautiful cities in the world: Venice, Rome, Florence, Verona and many others. What we are focus in this website and generally what I specially lvoe about Italy is mountain hiking. And here I try to list the best hikes in Italy.
The first place to mention I would say is Gran Paradiso National Park, in Piedmont and Aosta Valley.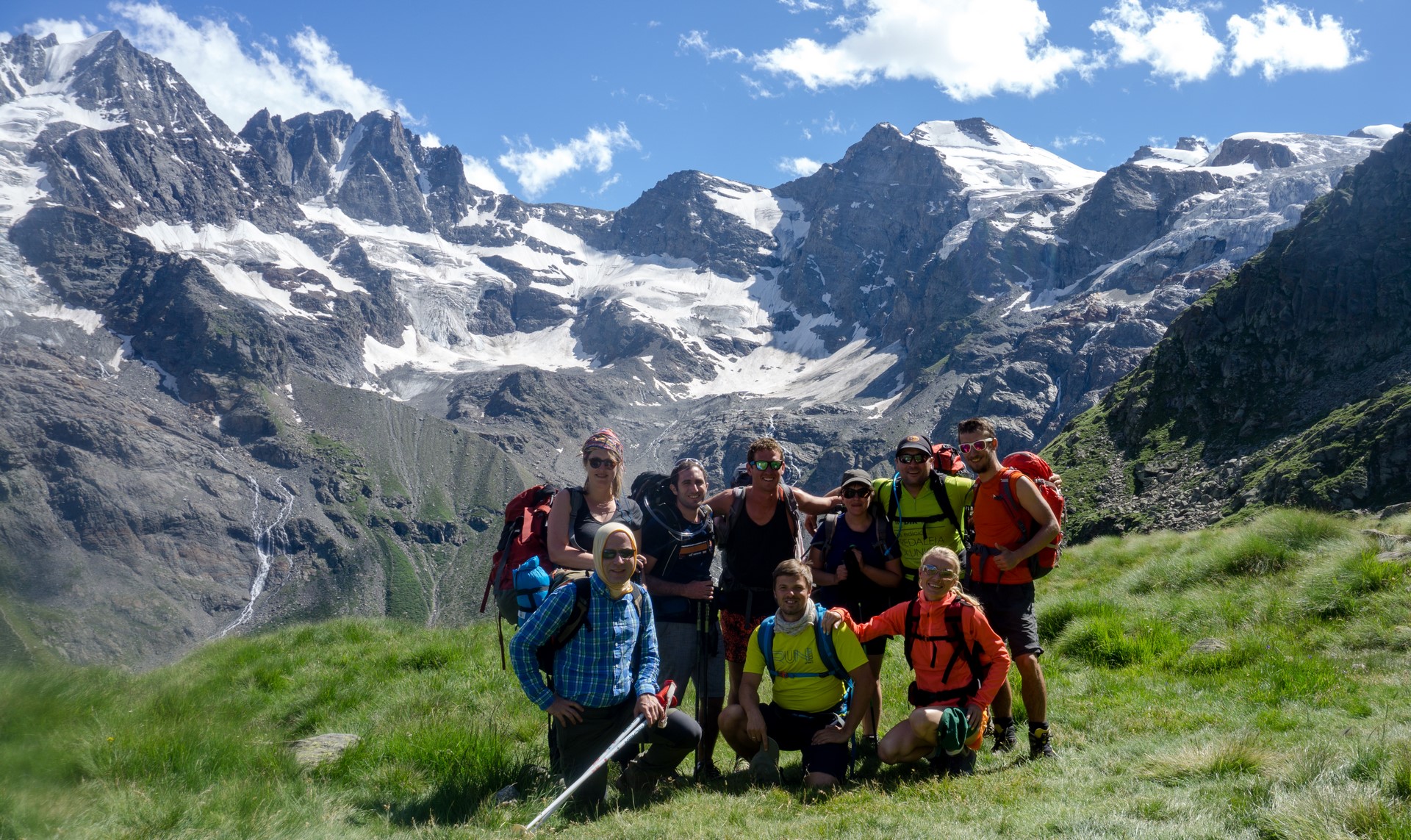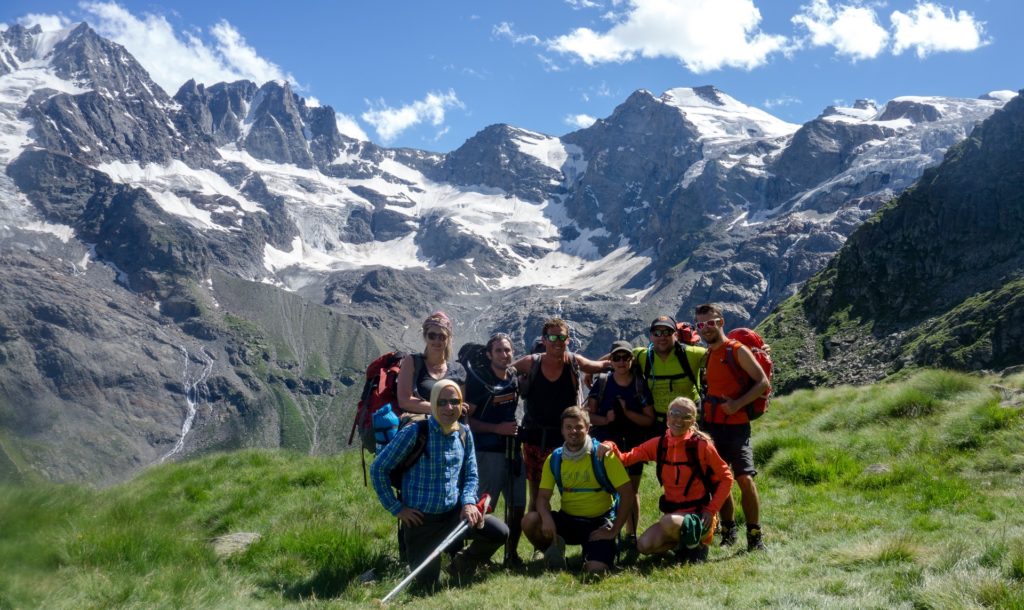 Is the wider and the eldest National Park in Italy. Hiking here is just amazing all year round. There are easy hikes as well as very difficult mountain climbing and the area is jsut an alpine paradise.
Than I must say Lanzo Valleys in Torino Area, Piedmont region.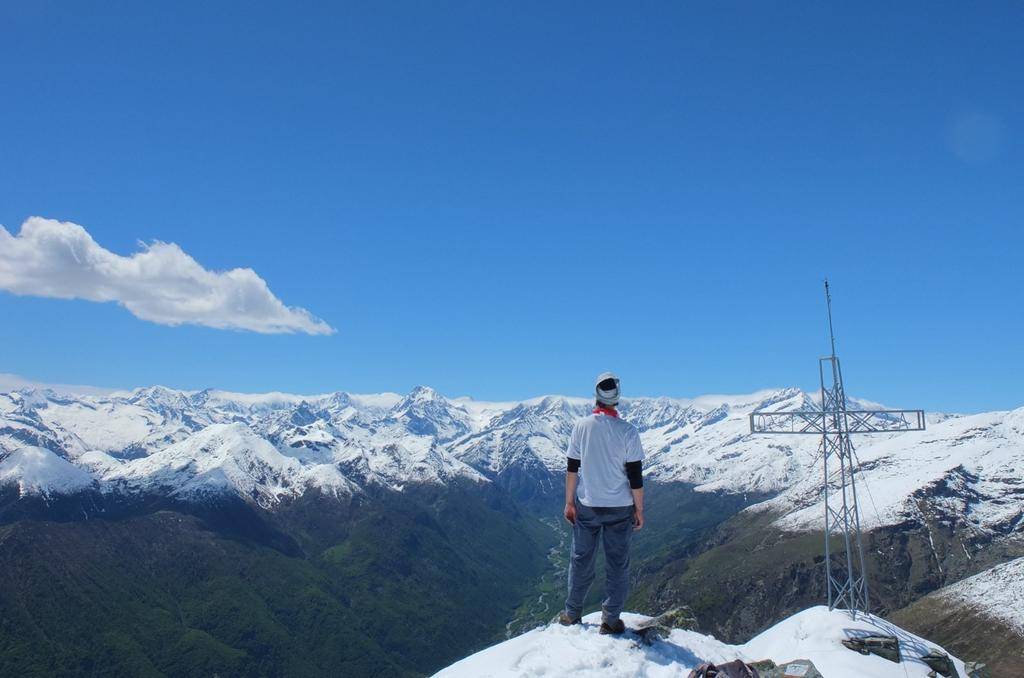 This is a by heart choice. I grew here and I really love the wilderness and the loneiness you can live in these mountain area which is far away from the mass of tourists. You can walk in Lanzo valleys for days meeting few persons.
The other area to mention is Cinque Terre in Liguria.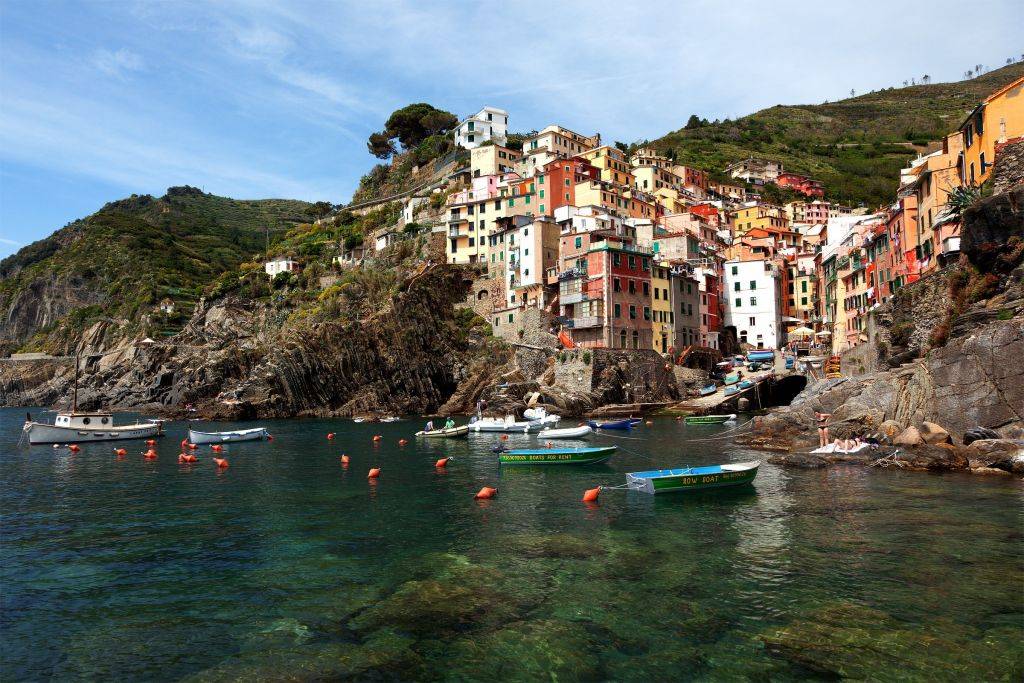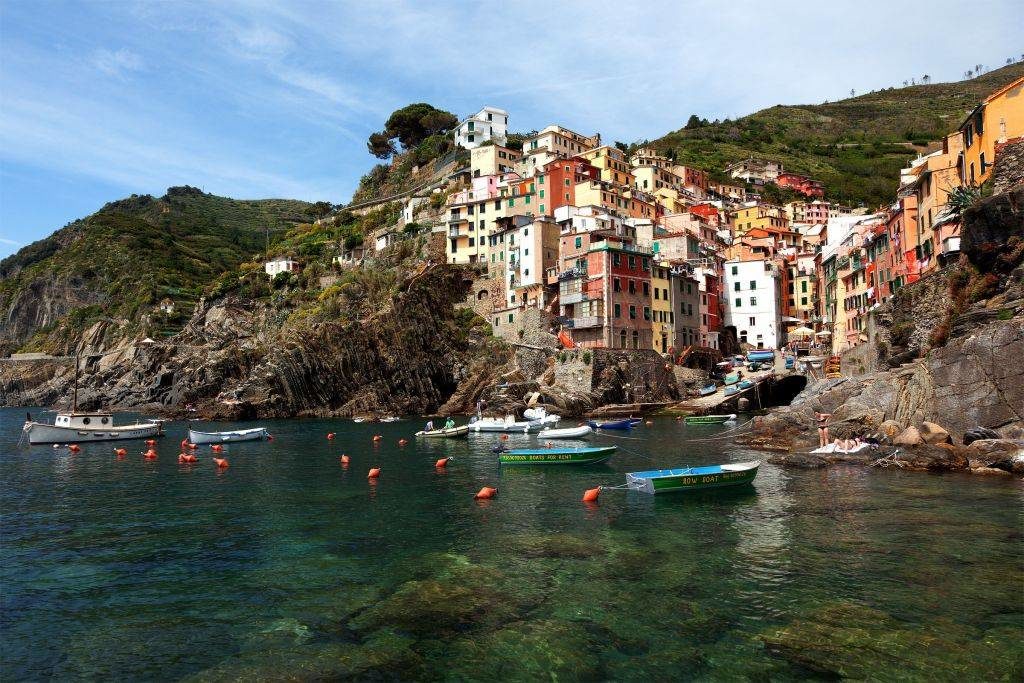 When in winter the mountains are very cold and difficult to access due to snow hiking in cinque terre is an excellent option to live the nature at its best. This is certainly one of the best hikes in Italy you can get, especially if you want to sleep in a more comfortable hotel and bed and breakfast rather than doing an haute route in hut to hut hiking.
By the what it doesn't matter so much about what kind of vacation you want. To me, Italy is hands down, the best country to visit in the world. History, amazing food, culture and amazing nature and outdoor beauty. I think there is nothing more you can desire from your vacation. Either you like or not hiking and trekking.  There are also many other area that deserve a mention. Tuscany's Via francigena, Monviso area, Dolomites in Veneto and in Friuli and Costiera Amalfitana near Naples. To me these are the best hikes in Italy. What do you think about it?