Hiking in Aosta Valley is a dream for all hikers. Not only there are big mountains covered with snow even in deep summer. Not only the biodiversity here is great and the hikes pretty wild and not so crowded. Not only it is home to Mont Blanc, Monte Rosa, Gran Paradiso, and Matterhorn. Aosta Valley stands in Italy: which means great food, amazing wine, and a warm welcome.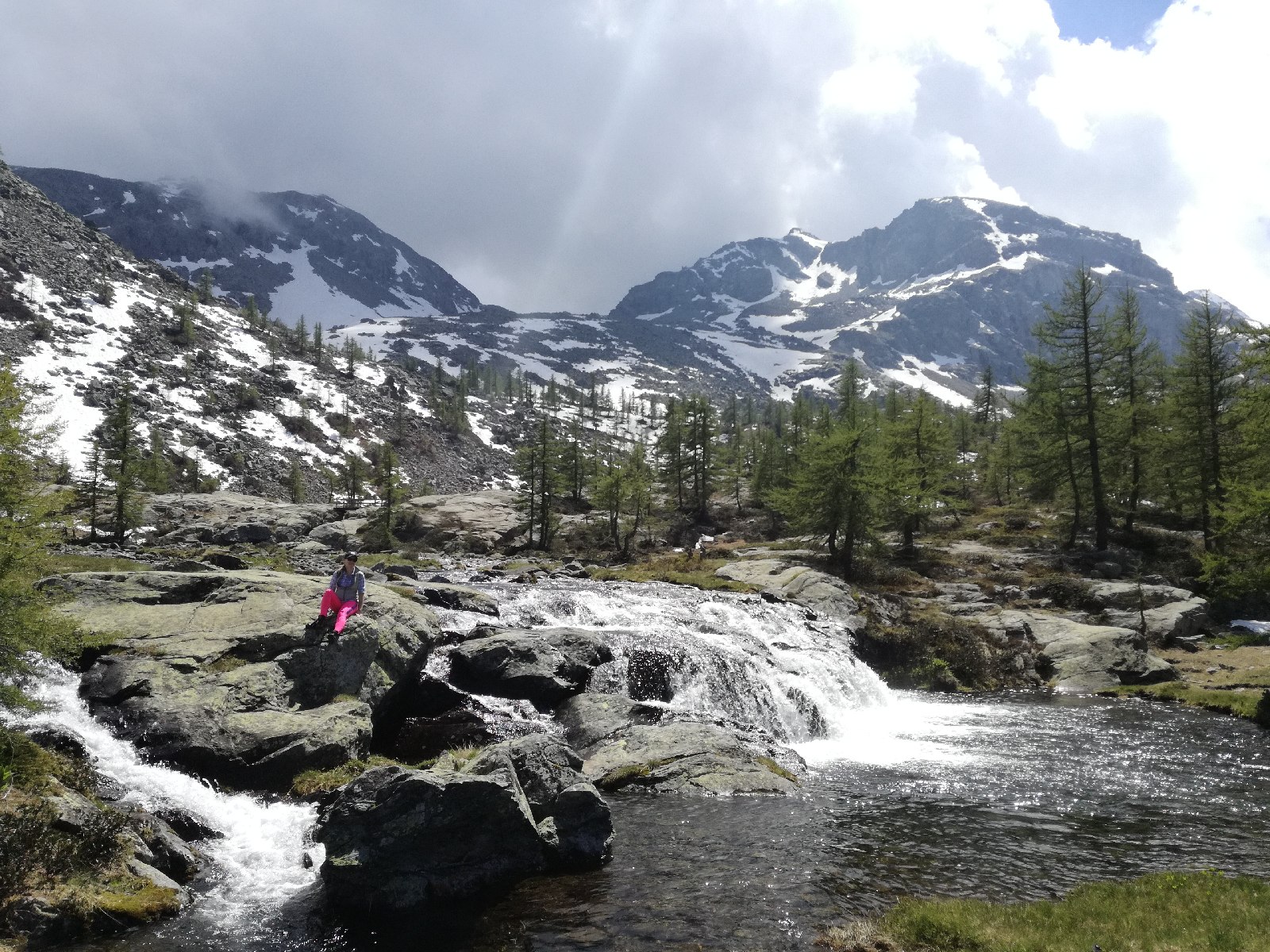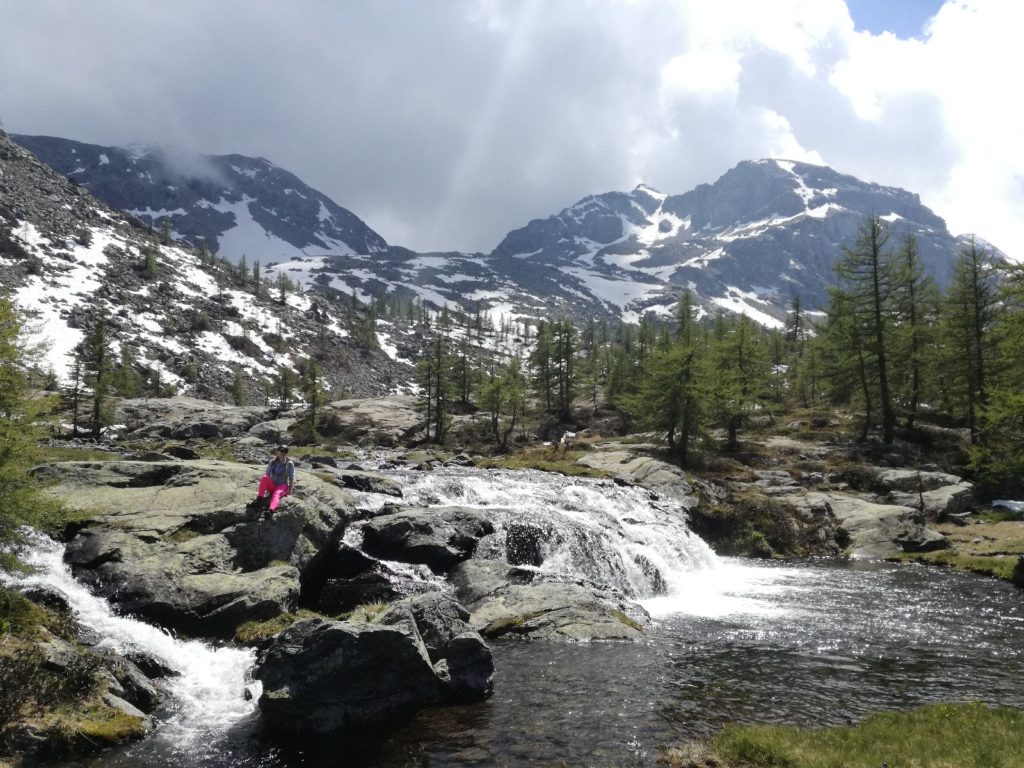 I personally choose most often Aosta Valley for the treks in summer. While in the rest of the year the Piedmont Hikes of Langhe Alps and Turin Alps are my choices, in summer, there is nothing like Aosta Valley.
You can have all sort of hikes here. From wild 3 days loop sleeping in an unguarded hut, to a fancy hotel in Courmayeur to enjoy SPA near Mont Blanc. Gran Paradiso Peak and Capanna Margherita are also the nice options if you want to experience a peak over 4000 meters. They are not particularly technical and it is possible to organize multiple days hiking in Aosta Valley ending up in a  4000 meters peak.
Aosta Valley is also famous for the Alta Via Number 1 and Alta Via Number 2. Possible self guided tours are possible here for experienced hikers during deep summer where possibly the mountain passes are open. Unlike the dolomites or Switzerland, Aosta Valley still have some of its part untouched and wildlife here is very much present, specially in the worldwide famous Gran Paradiso National Park Hiking Area, but not only.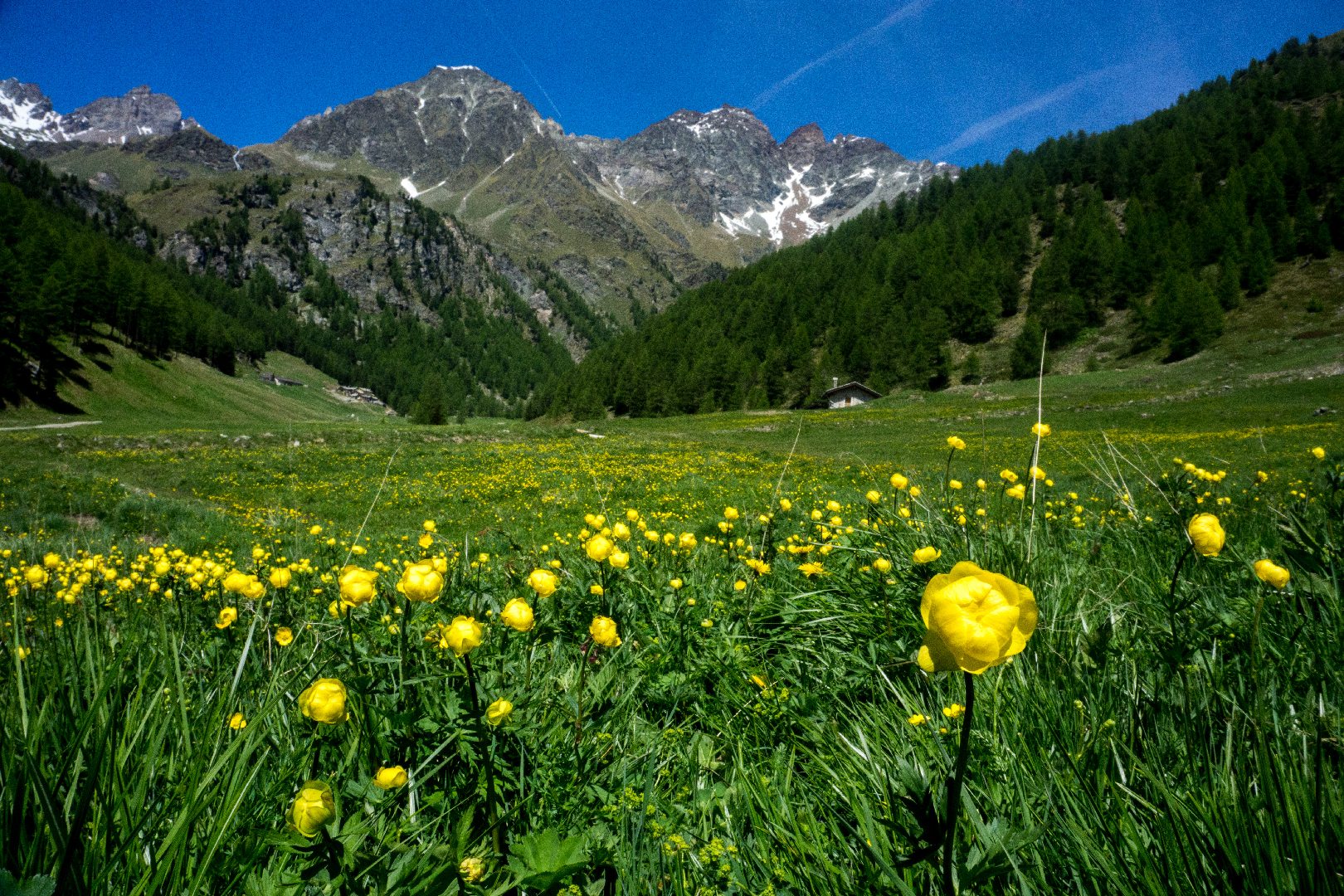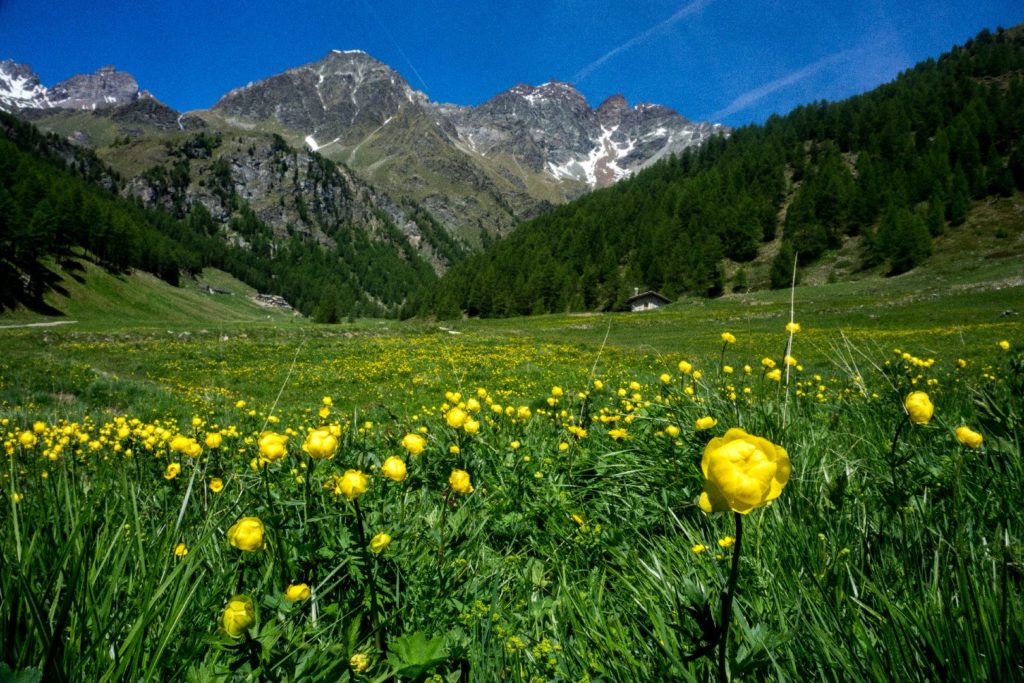 If you are wondering if hikes are possible for everybody: yes. There are lots of trails and it is possible to choose the right one for you. Hiking in Aosta Valley is possible all year round. Just contact us and we will suggest you the right trail and the possibilities considering the season and the current conditions.
If you are wondering if it is possible to hike in this Summer 2021 due to Covid-19. Absolutely. The epidemic is slowing down and 99% the summer will e just a normal summer. It is not maybe straight forward to arrive in Italy, but after that everything will be easy!
Hiking in Aosta Valley: when and how to visit?
Aosta valley is "open" for hikers all year round. For sure summer is the period where you can do longer trails but not necessarily is the best season. August is sometimes packed with Italian tourists, while October for example could be amazing with its amazing colors.
The truth is that anytime could be perfect to come in Aosta Valley. In order to organize a tour hiking in Aosta Valley is possible to land in Turin or Milan. These two airports are quite convenient. Another option is Geneva, but consider that renting a car there is expensive(as everything is Switzerland) so I would rather suggest landing in the cheaper (and cozier) Italy.
A very well-done website to know more about Aosta Valley is the regional website. Food is amazing, even though not particularly light. But this is the plus to organize your active holidays hiking in the Alps: you will not feel guilty if you add a little bit of cheese on top of your polenta after a long hike in the mountains.
Air is chill all year round. So in summer, it is perfect while in the other season be prepared for cold weather. Paths are well marked mostly but mountains here are wild and harsh. So if you are not super familiar with the mountains a guided tour is the best option. Plus the guide can show you many things and trails that are not available in the Self guided option. Guided tour is especially crucial in non-summer hikes where snow can be a very important variable and the conditions of the mountain must be carefully evaluated just before the hiking start.
Finally: come hiking in Aosta Valley with Trekking Alps. Here you find many people that did it and certainly no one regrets it. We are waiting for you!